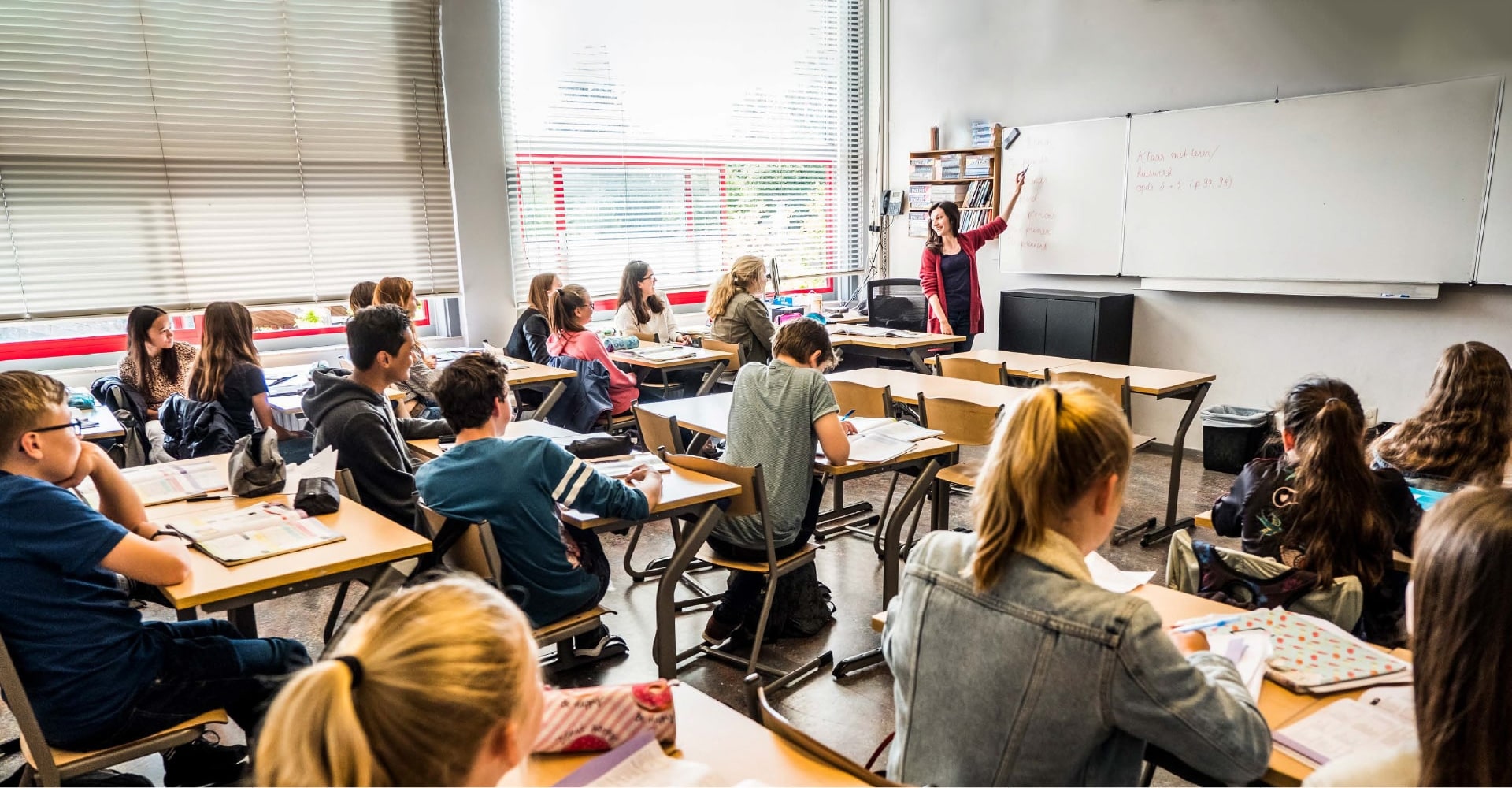 Proud to be wrong!
On Friday 5 November, our party committee is organising a school party for students in years 1 to 3 and MP1 to MP4.
Buy your tickets in advance during the breaks. The party starts at 19:30 and ends at 23:30.
Pull something out of the wardrobe and come party!